Traditionally, skulls have often been seen as a symbol of death and decay. Today, worldwide cultural exchange is also gradually breaking down this preconception, especially when it is associated with tattoos. In fact, it has more unexpected meanings than you think.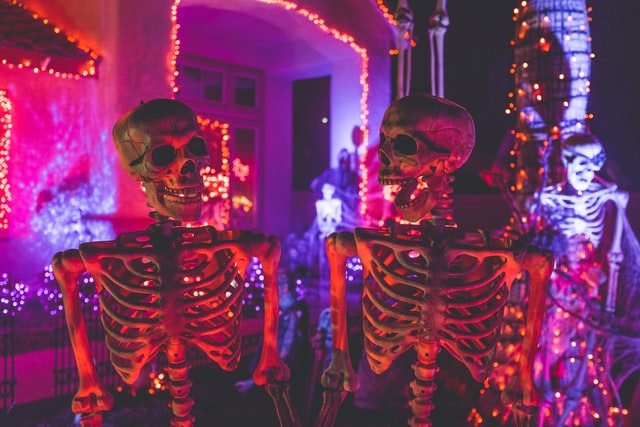 Skull Tattoos Have a Positive Meaning
The skeleton has a confrontation with death, with a sense of "Being Towards Death". It is not to drive you to anxiety about your finite life but to expand it after knowing its length, to turn the finite into the infinite. The meaning of this approach is to cherish one's life in the face of death and live out one's own value. Live each day as if it were your last.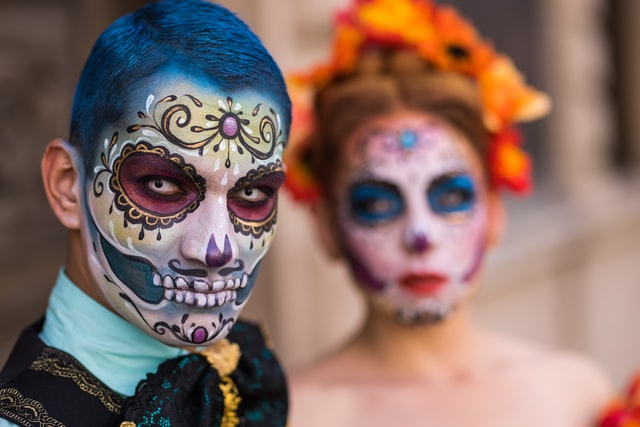 Skull Tattoos Have a Memorial Meaning
A skull tattoo can symbolize the soul of a lost loved one and celebrate life after death as a tribute to the family of the deceased. While there are more cookie-cutter skull tattoos to choose from, the best designs are often unique and meaningful. In Mexico, El Día de Los Muertos is an annual celebration where people honor the dead with sugar skulls (Calavera) and other symbols. This makes sugar skull tattoos in Mexico a way to honor loved ones.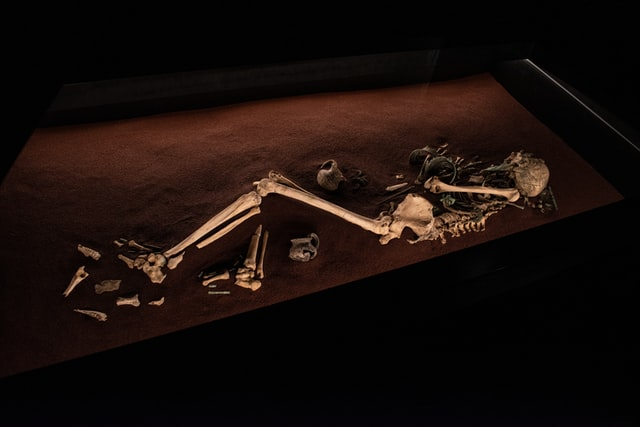 Skeleton Tattoos Have an Eternal Meaning
Many religions have traditions of skull and crossbones tattoos. In Christianity, skull and crossbones tattoos often symbolize eternity or the bones left behind after the soul has departed. The skull tattoos with bright colors seem more friendly compare to the pure black ones.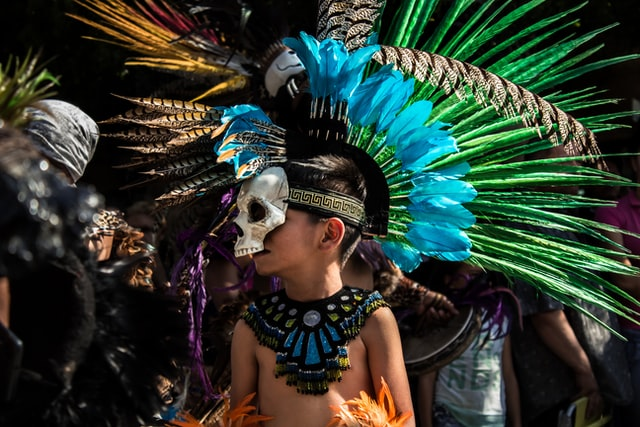 Skull Tattoos Have The Meaning Of Power
The most important part of the classic Indian skull tattoo is the headdress. The headdress can be in a variety of colors and the larger the feathers, the more powerful the warrior representing the tribe. In many cases, these tattoo designs are symbols of power, spirituality, pride, honor, and achievement.
In Summary
Skull tattoos don't have to mean bloody or gruesome. If you consider death to be an inevitable part of life, then the meaning behind the different designs becomes more vivid.

Looking for some skeleton-inspiration clothing? Uprandy has everything you need, from skull T-shirts, slogan hoodies, ripped jeans to outdoor caps and more!