HOW A Near2Top OUTERWEAR WAS BORN?
HOW A Near2Top OUTERWEAR WAS BORN?
Consider the Fabric Weight
The weight of a fabric is measured in GSM (grams per square meter) and it defines how heavy or light a fabric is. Don't worry, you don't have to measure the fabric's weight at the store. Measuring the fabric weight is a way of measuring the thickness of the material, and differentiating between light-weight, medium-weight, or heavy-weight fabric.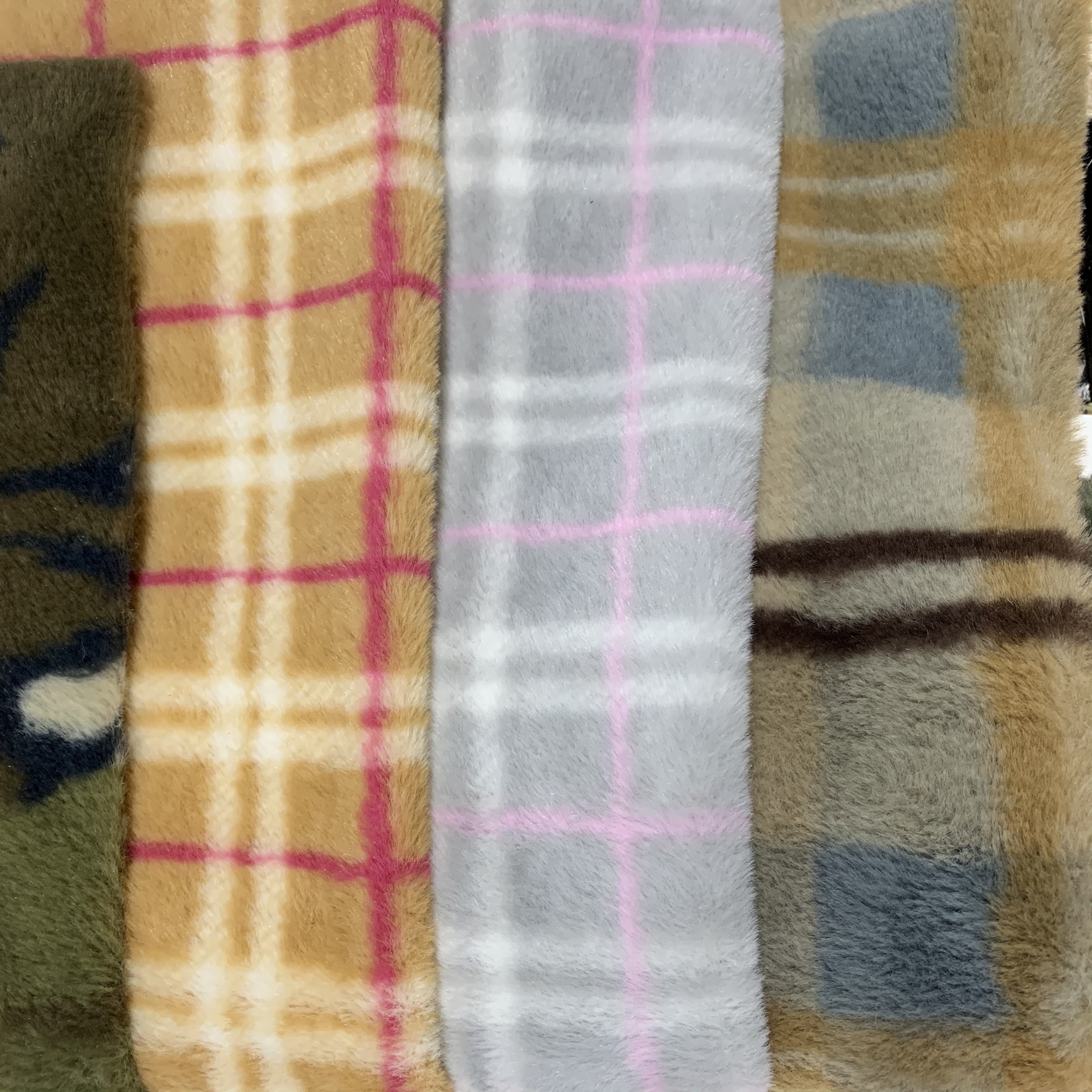 The drape determines how the fabric flows. In other words, stiff fabrics have less drape, and fluid fabrics have more drape. Easy! But be careful with this term. Drape is often confused with weight, but they are two different factors that affect how garments look.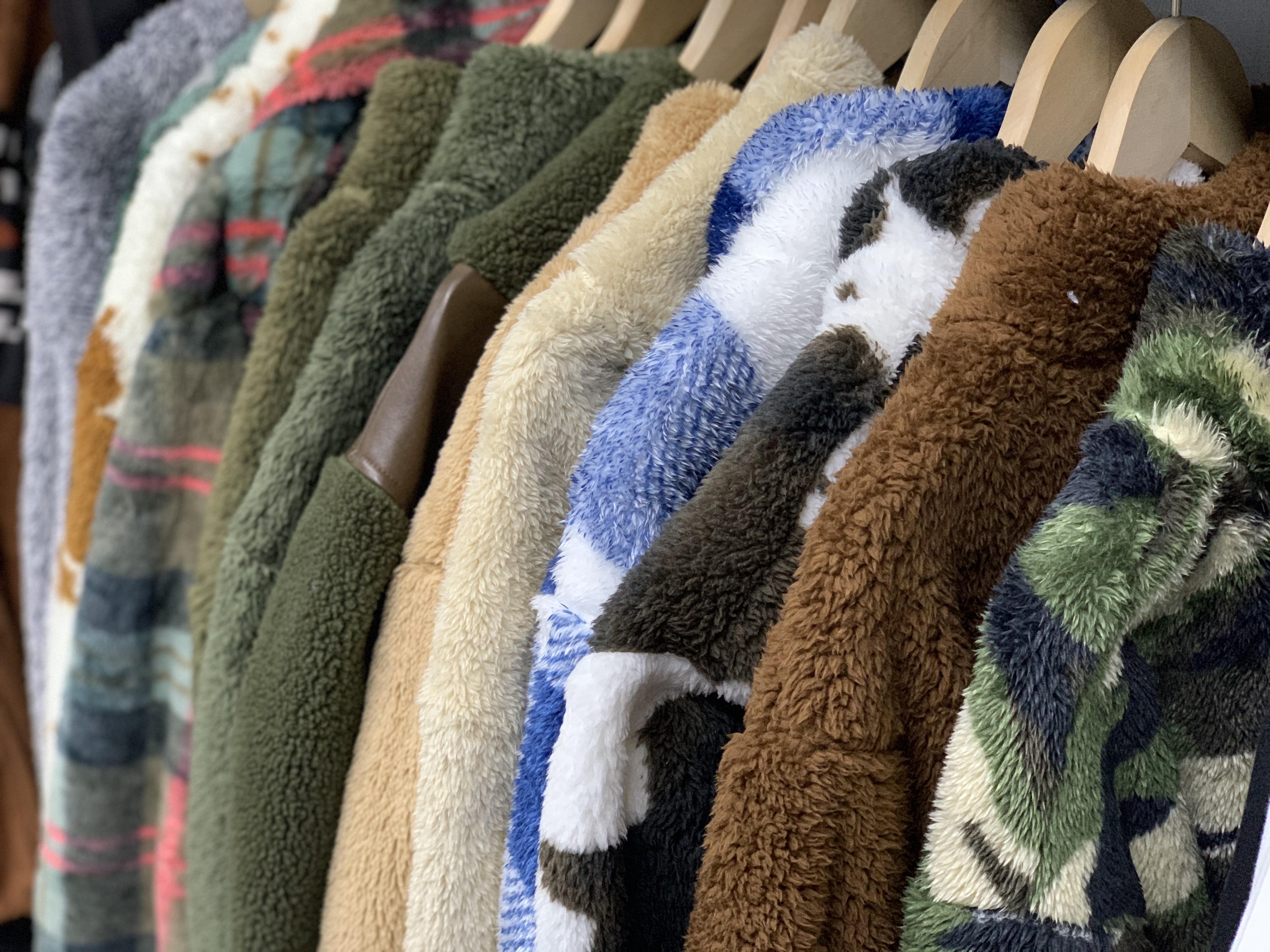 Stretch is how much your fabric stretches. Fabrics have different elasticity (ability of textile fibers to "bounce back" when they are stretched). When you are choosing a fabric with stretch, you have to be sure that it works for your pattern, because it can change how the final product fits the body.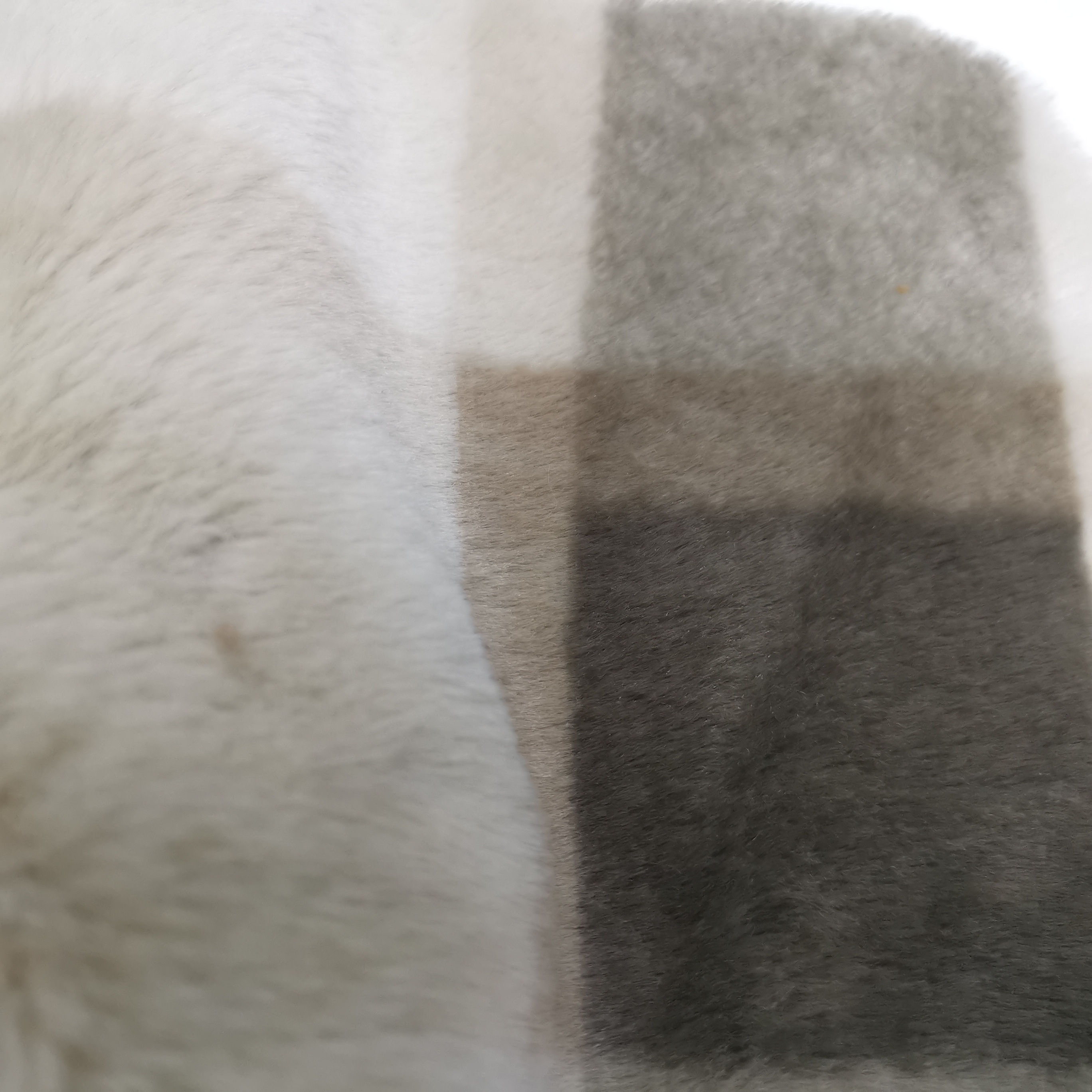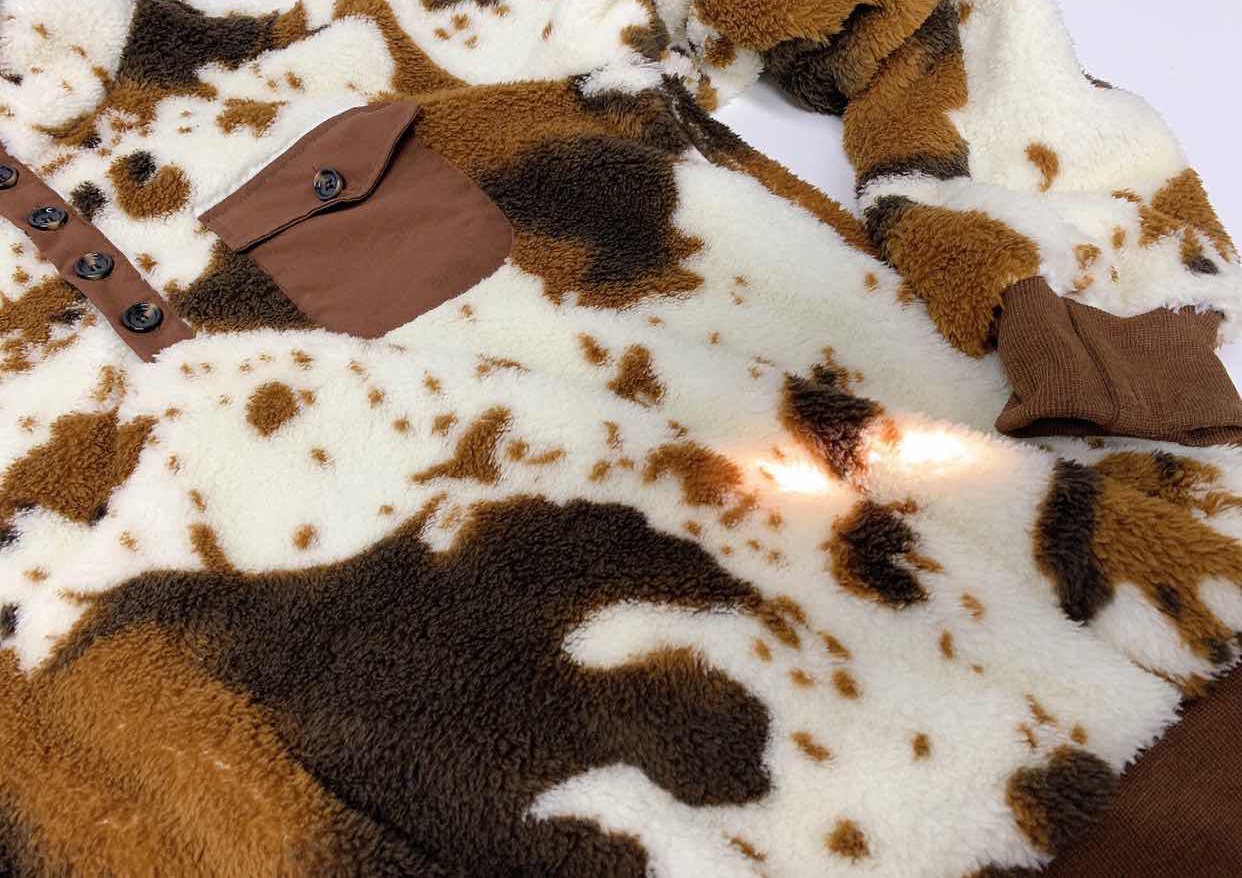 The jackets are renowned for thoughtful engineering: every feature on the coat or jacket is there for a purpose. And you will find useful pockets in varied sizes on every coat or jacket.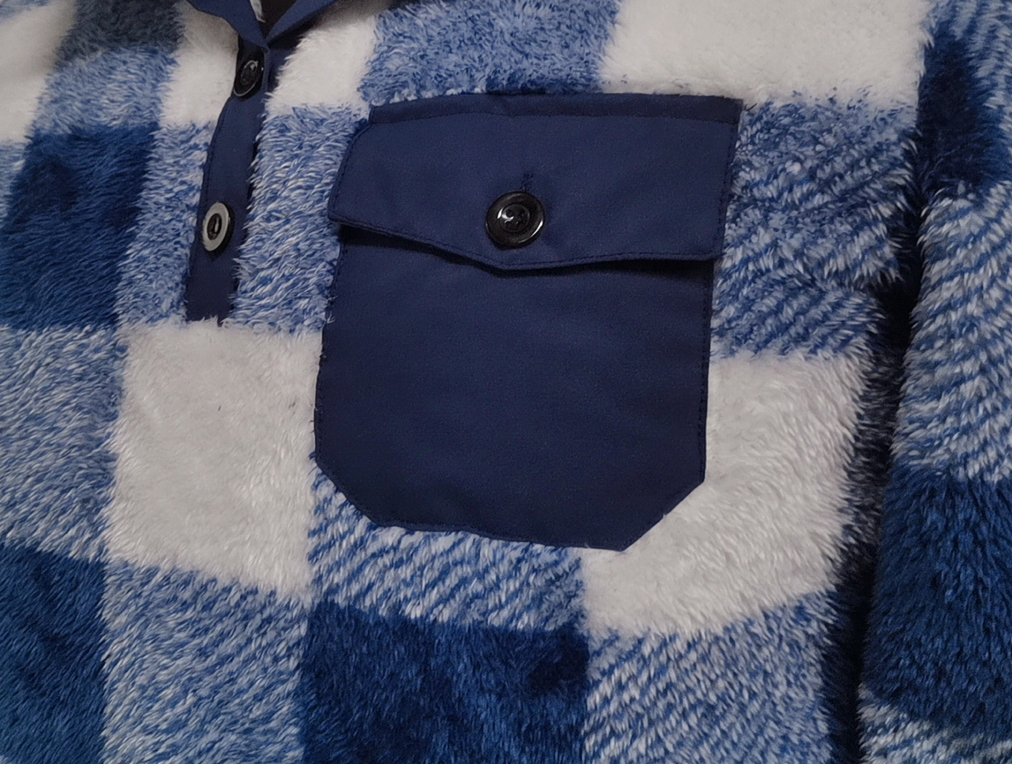 Maybe your scarf got caught in it too many times last winter or you've lost some weight, adjusting the zipper is a great idea to make a jacket more flattering. A jacket with a imperfect zipper is not wearable so we highly recommend the simple fix of a zipper at the beginning of the winter season.

Customer Reviews